We work with a variety of advertising mediums to help achieve the positive results for our clients.
We have a technically sound audio and visual department that can handle the productions in a timely fashion.
The Abernathy Agency is the sole producer of the largest boat and Rv show in Oklahoma City each year in January.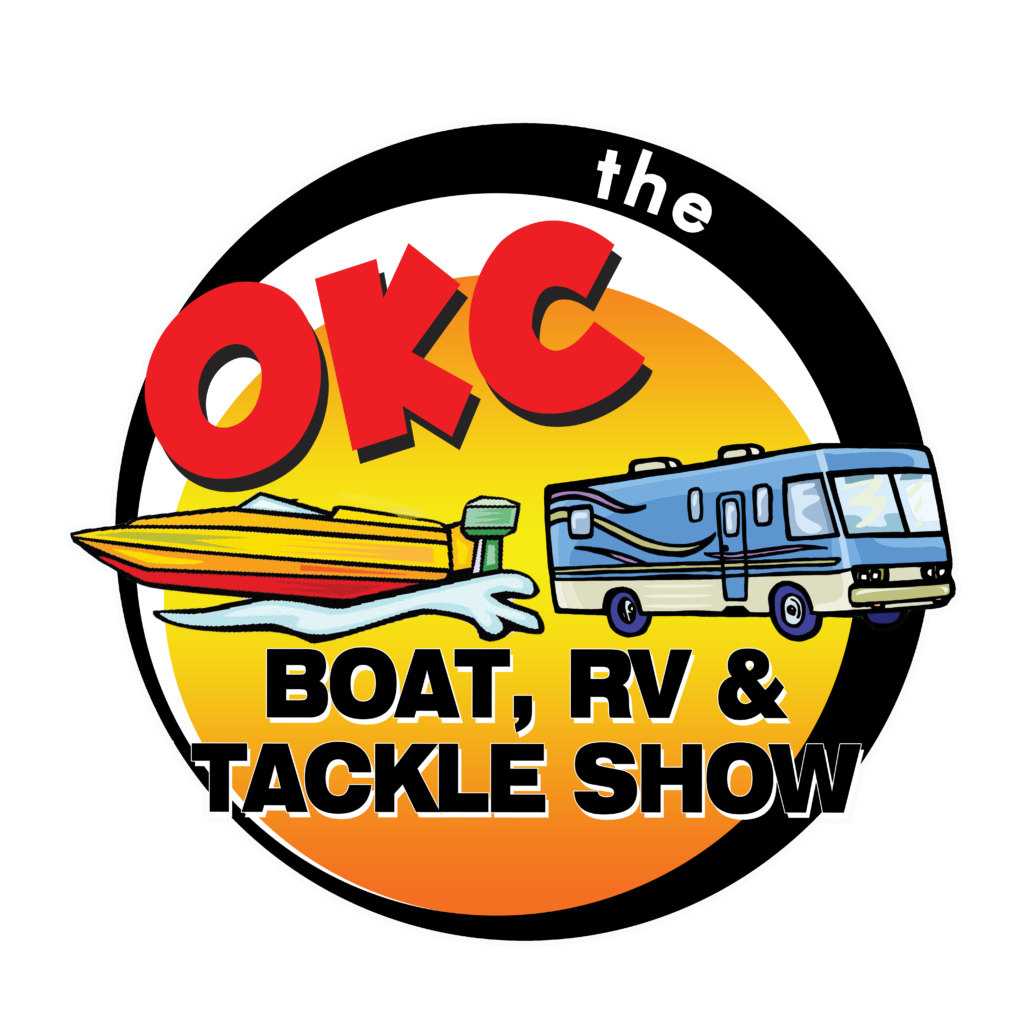 How can we help you achieve success?
The creative department at The Abernathy Agency delivers results whether it be from graphics to video production.
It's a results driven world.
We help our clients achieve results with creative ad campaigns that only help your bottom line.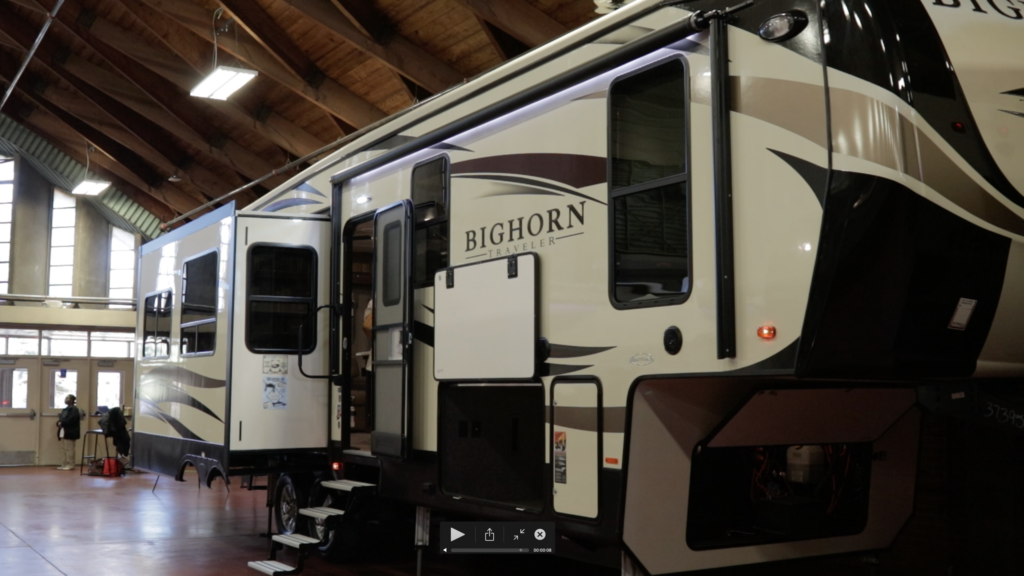 Contact us today!