At the Abernathy Agency we conceptualize, create and execute your ideas into tangible results with advertising campaigns that will make your company stand out from the rest. We take your advertising campaign straight to the public through various mediums of advertising from billboards to TV we connect the dots. We help you craft your message into your biggest branding component and target the audience that you are looking for.
Our company originated in Oklahoma over twenty years ago and our staff has worked with various media companies for extended lengths of time. We believed there had to be a better way for startup companies and small businesses to relay the message to the general public through various affordable means.
"Our team is dedicated to helping you achieve your advertising goals." – Don Miner  Founder & CEO
Don has worked in the media industry in Oklahoma for over 30 years and has produces the Annual Oklahoma Boat & RV show.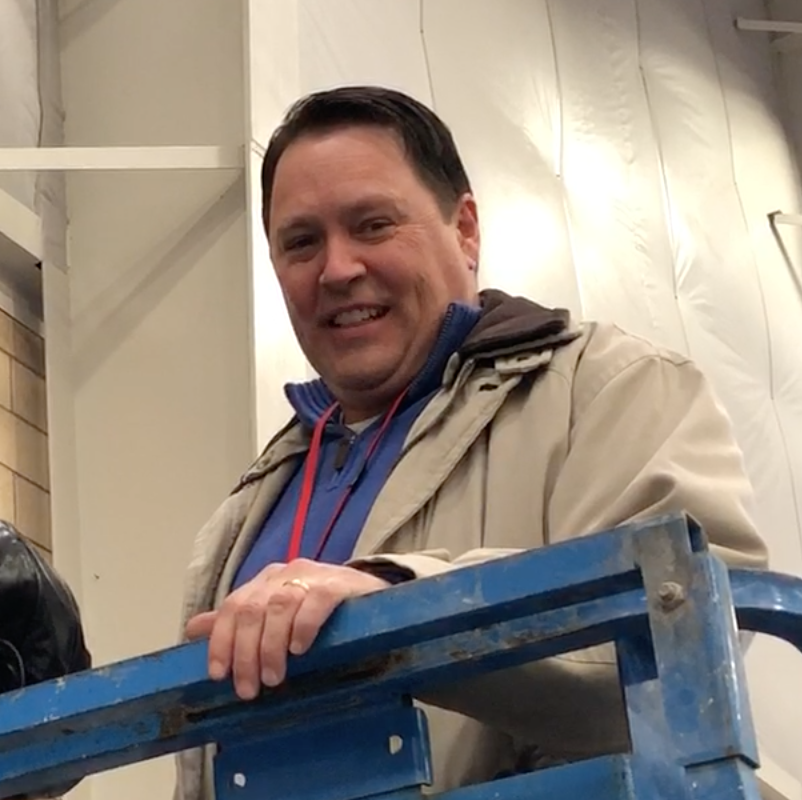 Don Miner
Contact us today and see how The Abernathy agency can help deliver results with your advertising campaigns.