The Abernathy Advertising Agency is a full-service advertising agency that has operated in Oklahoma for over 20 years. We can help create, conceptualize and execute a successful advertising campaign with results.
We use current technology to deliver a commercial that is not only sonically pleasing but visually appealing as well.
We love RV's! The Abernathy Agency produces the OKC Boat, RV & Tackle Show, one of the largest boat and RV shows in Oklahoma City.
See our billboard selection at 405leaseme.com. Our billboards are scattered throughout central Oklahoma.
Helping our clients deliver advertising campaigns that can positively affect their bottom line.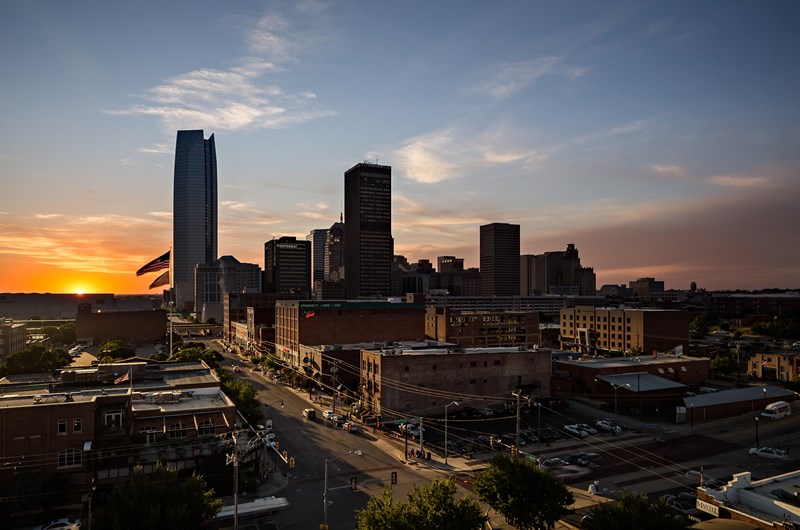 Advertising
We can handle all of your advertising needs from conception to implementation utilizing targeted advertising mediums and placement methods to deliver you results.
Audio & Video Production
The Abernathy Agency can help create, write and help brand your business with imaginative audio and video campaigns.
Events
The Abernathy Agency produces the OKC Boat, RV & Tackle Show Every January @ the OKC State Fair Park. The Largest Boat and RV Show In Oklahoma.
  We look forward to hearing from you!