The Abernathy Agency is a full-service advertising agency that has operated in Oklahoma for over 20 years. We create, conceptualize and execute successful, results driven advertising campaigns and events. TV, Radio, Outdoor Advertising, Special events, Targeted Digital ads, we do it all. Contact us today to get started on your new campaign. 
See our Oklahoma billboard selection at 405leaseme.com.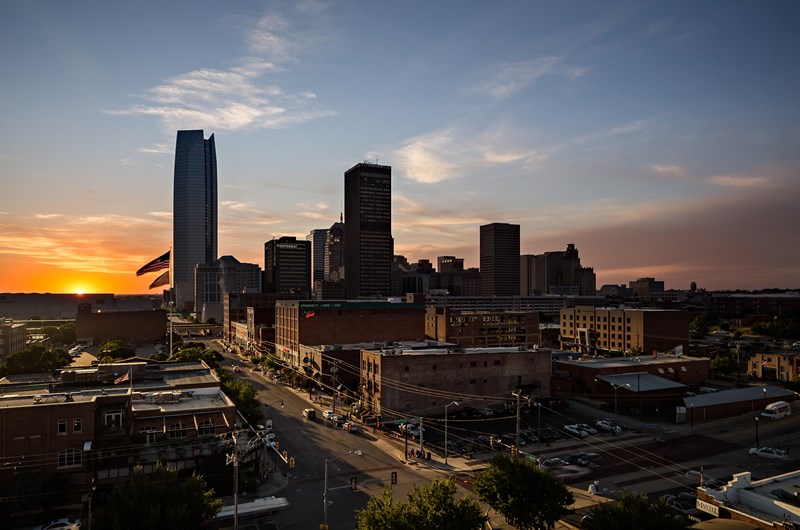 Advertising
Get a handle on your advertising from conception to implementation utilizing targeted advertising mediums and placement methods to deliver real results. With over 40 years advertising experience in the OKC market, Abernathy Agency knows what works. 
Audio & Video Production
Need a catchy ad? Never fear Abernathy is here. 
Events
The OKC Boat & RV Show
We love RV's and boats! We are proud to produce the OKC Boat & RV Show, the largest annual boat and RV show in Oklahoma City. 
January 14th-16th 2022 @ the Oklahoma State Fairgrounds. The Largest Boat and RV Show In OKC.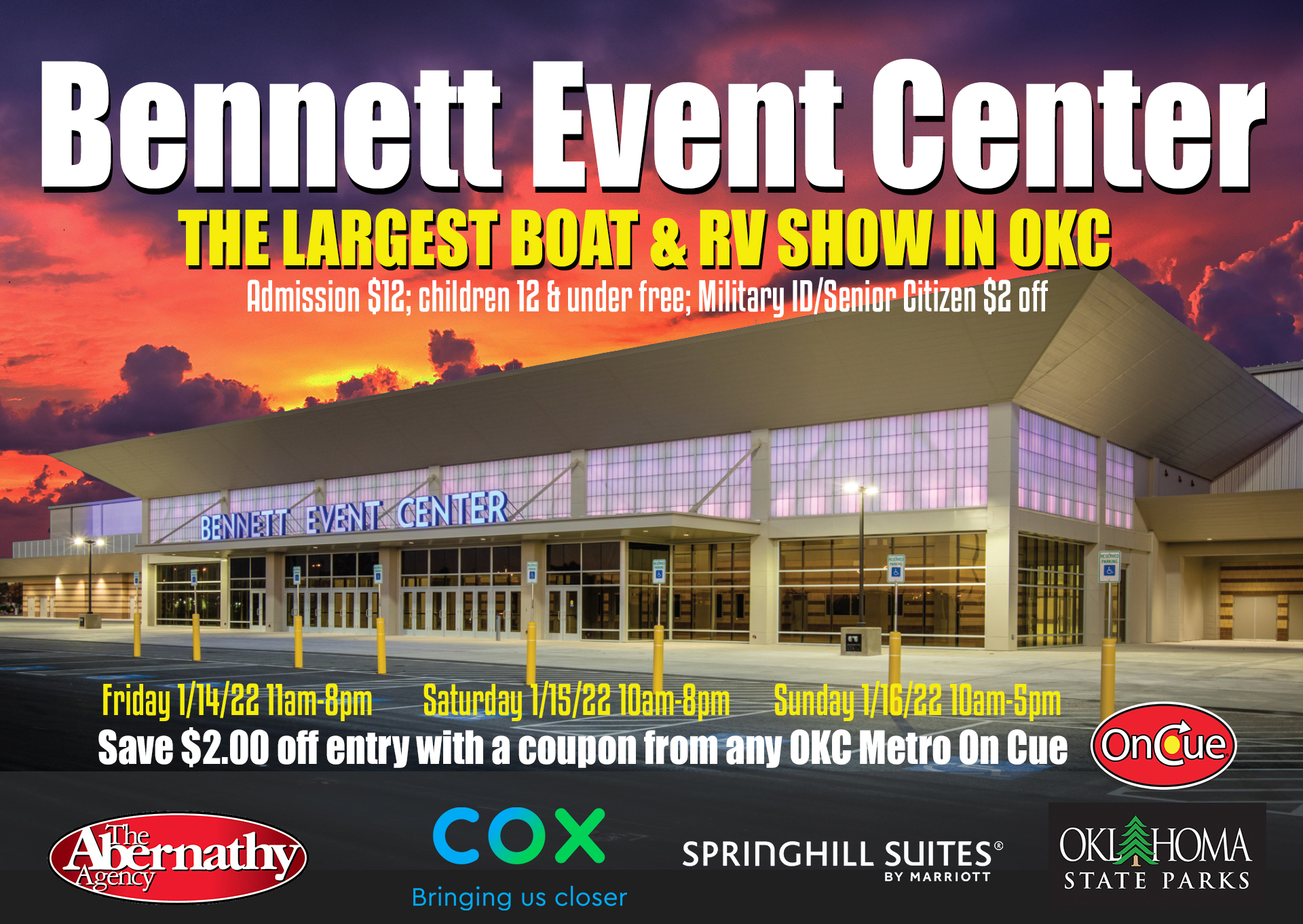 The Lawton Boat, RV & Leisure Show
February 2022 @ The Comanche County Fairgrounds.